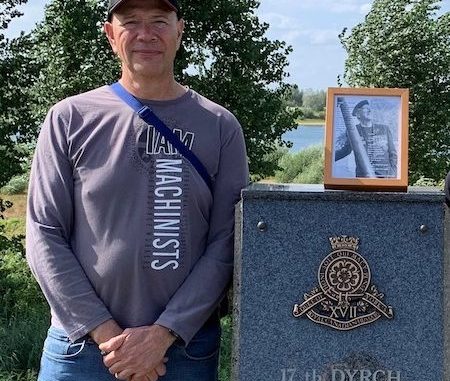 At the 2022 Grand Lodge Convention in Las Vegas, delegates recommended Local Lodges to establish new committees that advocate for women, human rights and veterans.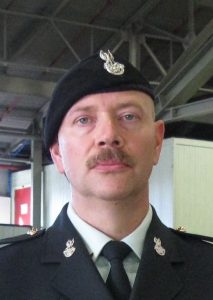 George Zoni, President of Local 2468 in Montreal is leading the drive to establish a national IAM Veteran's Committees across Canada, being a veteran himself.
The main objective is to receive any and all support available to IAM Veterans from their respective governments. Other objectives include developing a support system for Canadian Veterans in order to aid in transitioning from the military to a civilian career, inform veterans of all services available to them and to develop an online platform upon which to share all relevant information and develop relationships.
One of the other purposes, although currently not possible," says Zoni, "is to pursue a lobbying effort with their government to allow the IAM to service their veterans."
Zoni has penned a letter which is being sent to all locals in Canada to:
let all IAM members throughout Canada know about the existence and purpose of the Veteran's Committee;
make sure the IAM Veterans Form be made available to all members, active and retired, so that Canadian Veterans may complete and submit it;
form a Canadian IAM Veterans Committee;
Try and ensure IAM Veterans become part of an online group in order to share information and support one another.
"IAM Canadian veterans are not really recognised and we want to change that," Zoni continued. "By gathering together and sharing our issues, we become better IAM members. With IAM Canada supporting our efforts, we can make sure that we come up with solutions to problems many Canadian Veterans face."
Please share this with any IAM Canadian Veterans. We want to push ahead and make some progress as soon as we can! Click on the link to fill out the Google Form