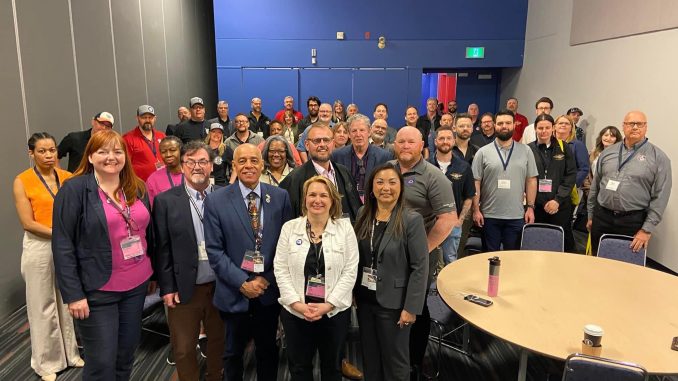 The Canadian Labour Congress (CLC) is holding its 30th Constitutional Convention in Montreal. Delegates from all over Canada representing unions affiliated to the CLC gathered to chart a progressive path for everyone. The theme of the Convention is Lifting Everyone Up.
Conventions are where delegates gather to propose, discuss and pass resolutions which plan the way forward in terms of policies, but also to make changes, if necessary, to the constitution for Canada's largest labour umbrella group. Every convention also elects or re-elects the top four constitutional officers.
On Monday, the IAM Caucus unanimously endorsed Team Unite for the leadership of the CLC. We supported Bea Bruske, Lily Change, Siobhan Vipond and Larry Rousseau three years ago and we continue to support them in Thursday's election. We know they will continue to lead the Canadian labour movement on the way forward.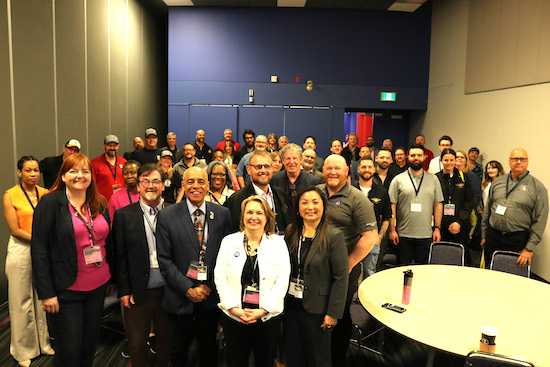 This year, some important changes were implemented to the Constitution as well as some which did not pass. Many in the IAM delegation are first-time attendees and all were eager to learn how conventions work and how they can play a role in formulating and implementing policies to guide the labour movement in our fight against conservative agendas.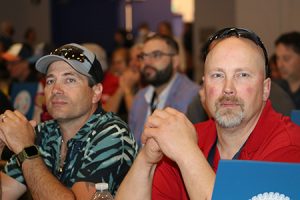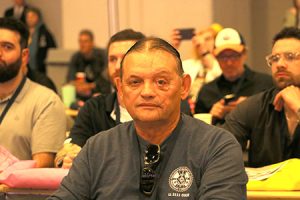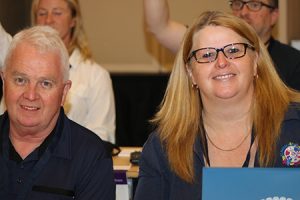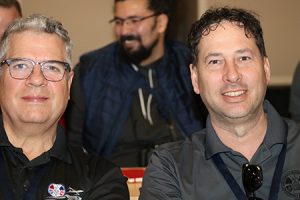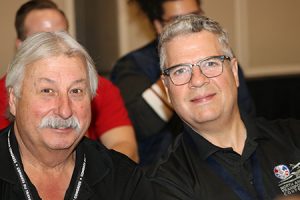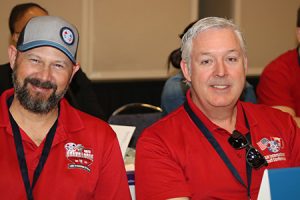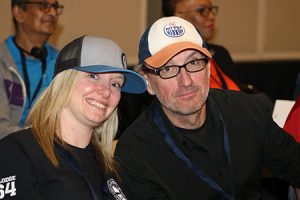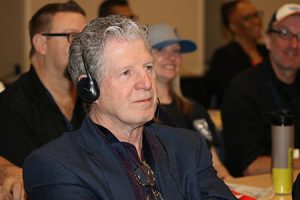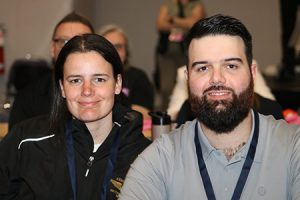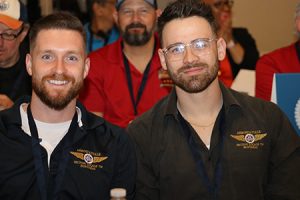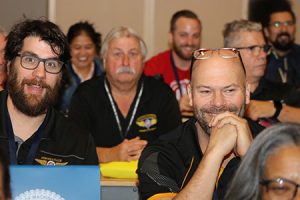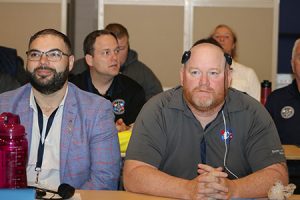 General Vice-President David Chartrand, Chief-of-Staff Gord Falconer, Research Director Ivana Saula and Special Representative Kim Valliere all played important roles in various committees leading into and during the convention.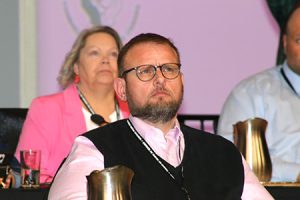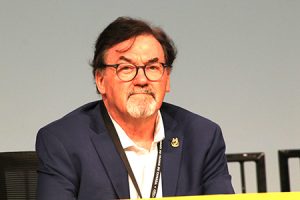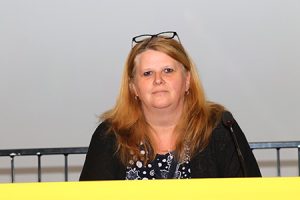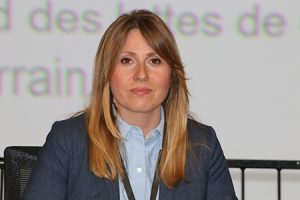 Four IAM members from Local Lodge 1231 spoke passionately on the Care Economy Action Plan and shared their thoughts and experiences as healthcare workers, particularly during the time of COVID-19.
There were many inspiring guest speakers who shared their thoughts with delegates: Jagmeet Singh, Leader of Canada's New Democrats, Valérie Plante, Mayor of Montreal, Josh Thole, who organised the Minor League Baseball players, Roméo Saganash, Indigenous Rights activist and many more roused the convention delegates.
Today we will hear from Margaret Cho on Choosing to Stay and Fight, as well as Gwen Mills, Secretary-Treasurer of UNITE HERE and tomorrow we will hear Chris Smalls, the outstanding labour activist who organised the workers at Amazon in the U.S.
Please click here to see photos from the convention
Day 1 || Day 2