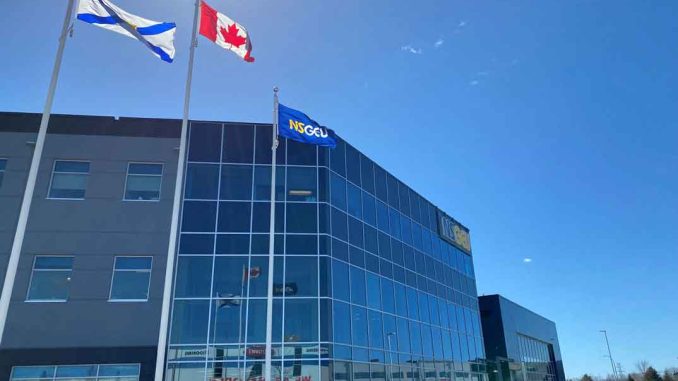 Recently the Province of Nova Scotia announced it would provide several NSGEU bargaining units (NSH Health Care, NSLC and NSCC) with an extra 1 per cent wage increase outside of bargaining. That's because these bargaining units settled agreements early in the bargaining cycle and before the Civil Service managed to achieve a 1 per cent higher settlement in arbitration.
Following the province's announcement, the NSGEU and IAMAW began discussing extending the same 1 per cent increase to their staff in local 2797. We are pleased to report that the NSGEU has approved an additional 1 per cent wage increase to the NSGEU/IAMAW staff collective agreement. That increase will apply retroactive for our members to January 1, 2023.
"This is good news for NSGEU and IAMAW Local 2797 members in Nova Scotia. It is a testament to the good work our members do on the job everyday, servicing the units they represent in NSGEU to achieve fair contracts. We were happy to work with NSGEU's leadership on this to achieve the same benefit for our members." – Matt Barnable, Grand Lodge Representative.