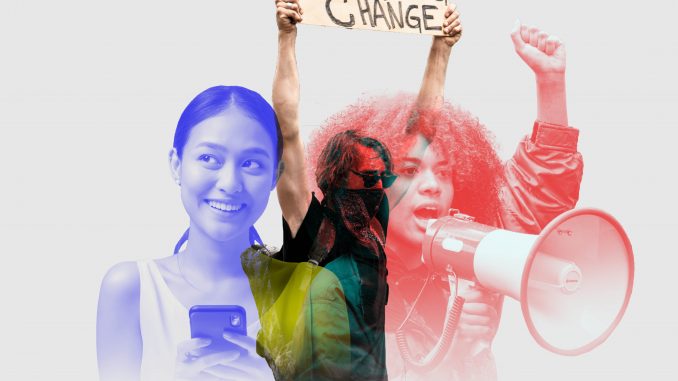 The 2022 edition of the International Day focuses on the theme "VOICES FOR ACTION AGAINST RACISM". This edition aims, in particular, at: highlighting the importance of strengthening meaningful and safe public participation and representation in all areas of decision-making to prevent and combat racial discrimination; reaffirming the importance of full respect for the rights to freedom of expression and peaceful assembly and of protecting civic space; and recognizing the contribution of individuals and organizations that stand up against racial discrimination and the challenges they face.
This simple message can be a powerful vehicle to encourage people everywhere to strengthen and consolidate their voices against racism, to mobilise against all forms and manifestations of racial discrimination and injustice, and to ensure a safe environment for those who speak up. It lends itself towards telling personal interest stories and can feature people and populations from across the world.
This theme draws also inspiration on the High Commissioner's report on racial justice and the Agenda Towards Transformative Change for Racial Justice and Equality: "LISTEN UP: Ensure that people of African descent and those who stand up against racism are protected and heard, and their concerns are acted on".
from The United Nations website: https://www.un.org/en/observances/end-racism-day