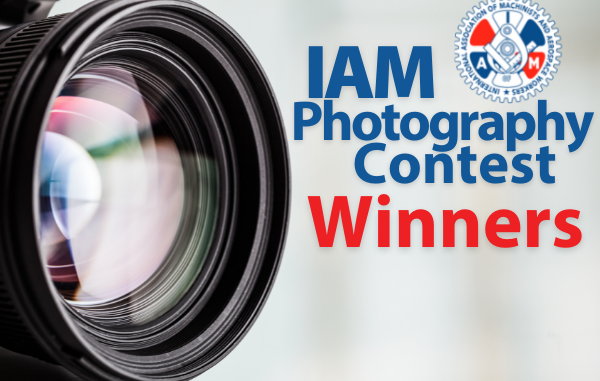 The winners of the 2022 IAM Photo Contest have been named and the 2023 Calendar, featuring the winning photos, is now available for order.
Winning photos are featured in the 2023 IAM Calendar. To order the 2023 IAM Calendar, download an individual order form or bulk order form for Lodges that want to order large quantities of calendars. Calendars are $7 for individual orders and $5 per calendar for orders of 100 or more. Two dollars from each calendar sold are donated to the IAM's favorite charity, Guide Dogs of America/Tender Loving Canines.
This is a great way to promote the Machinists and the work we do, as well as help to bring independence and confidence to people who are blind/visually impaired, veterans, and children with autism across North America.